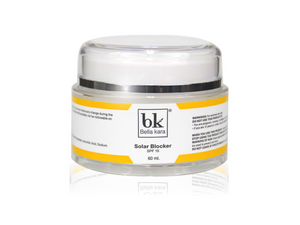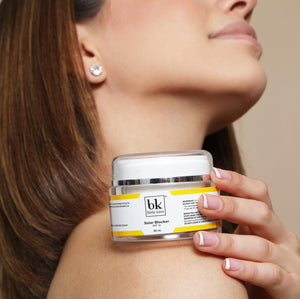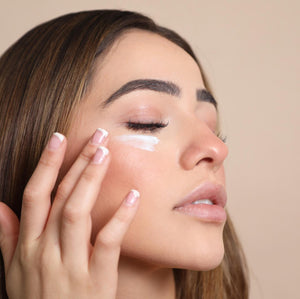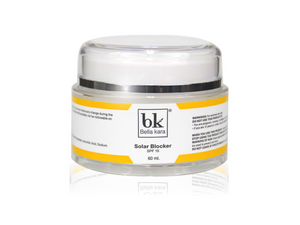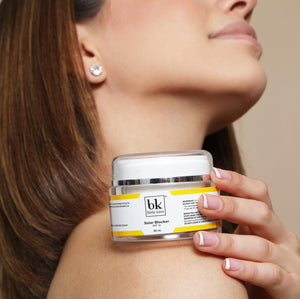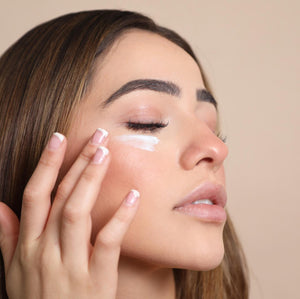 The Solar Blocker protects against the sun's ultraviolet rays UVA / UVB
whilst still helping gradually reduce hyperpigmentation on the skin.
The content of this product is 2 oz. The duration of this product is 3 months.
Which Skin Type is it good for?
• All skin types
How to use: 
Apply a small amount in the area to be treated at least twice a day. In the case of exposure to the sun, apply at least every 4 hours. Avoid contact with the eyes.
• Avoid contact with the eyes.
• External use only.
• Keep out of reach of children