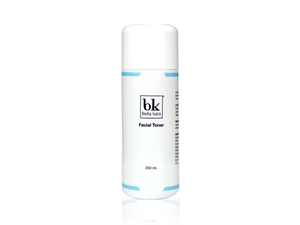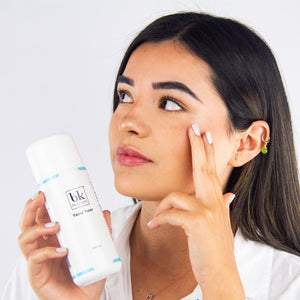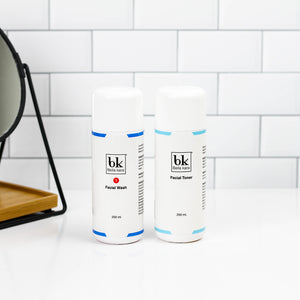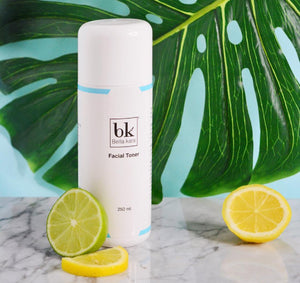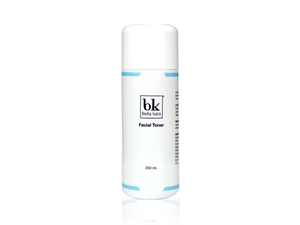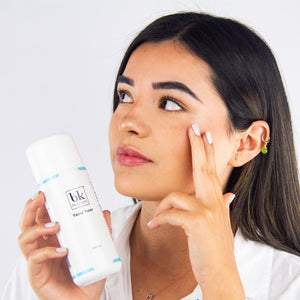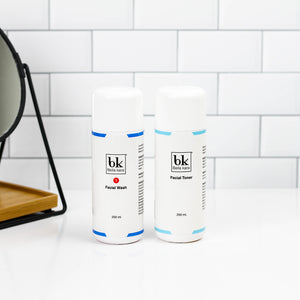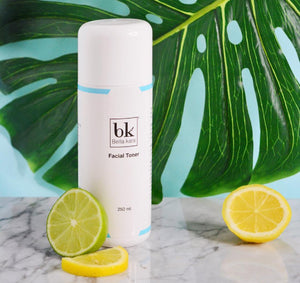 Our Facial Toner removes any impurities that may have been left behind and balances the ph of the skin allowing for the next step in your skincare. 

The content is an 8.5 oz. bottle. The texture is liquid and the astringent is very easily absorbed. The approximate duration of this product is 3 months.
What skin type is it good for?
• All skin types
How to use: 
Moisten a facial cotton ball with the Facial Toner, rub over the face and neck with firm movements. (Morning & Night)
• Avoid contact with the eyes.
• External use only.
• Keep out of reach of children