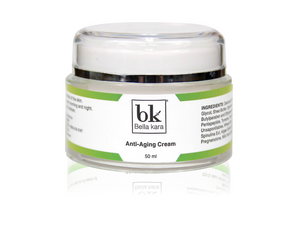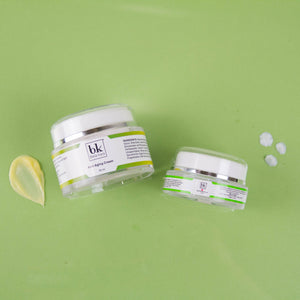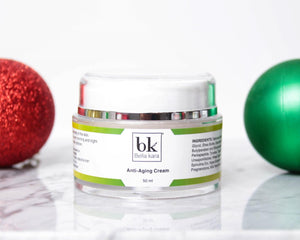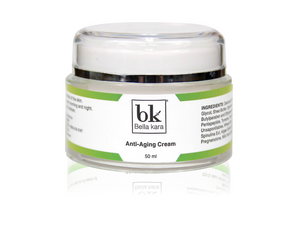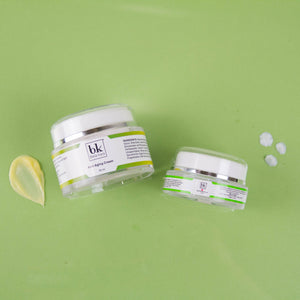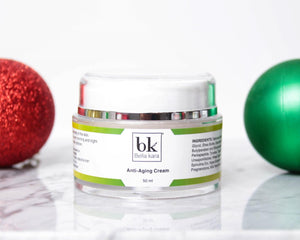 Improves firmness and texture of the skin. Helps to erase the wrinkles and lines of expression, preventing premature aging.
 Its content is 2 oz. and is creamy in texture. The approximate duration of this product is 3 months. It is recommended for all types of skin.
Recommendation for use:
May be used in the morning and at night, applying a soft massage on the area to be treated. Avoid contact with the eyes.